VIOLENCE—SHORT STORIES ZINE
Concept and typography for a limited-edition artists book by Joshua Hardisty
Kim and Joshua live in a tiny house with 2 kids so they've been watching all their media with closed captions turned on for years now. In November of 2015 Joshua saw the phrase "warbling stops" during a show and thought it was funny so he tweeted "[ Warbling stops ] #ClosedCaptions". That began a Twitter thread of over 100 closed captions noted over the last 3 years.
Violence is a collection of micro-stories created from unedited sequences of those tweets. The tone is dark and unsettling due to the source material largely coming from stuff like The Walking Dead, Supernatural and the Dirty Harry movies (and I recognize some It's Always Sunny in Philadelphia in there as well). There is no editing done to the captions themselves and they are always presented in the random order they appeared on Twitter.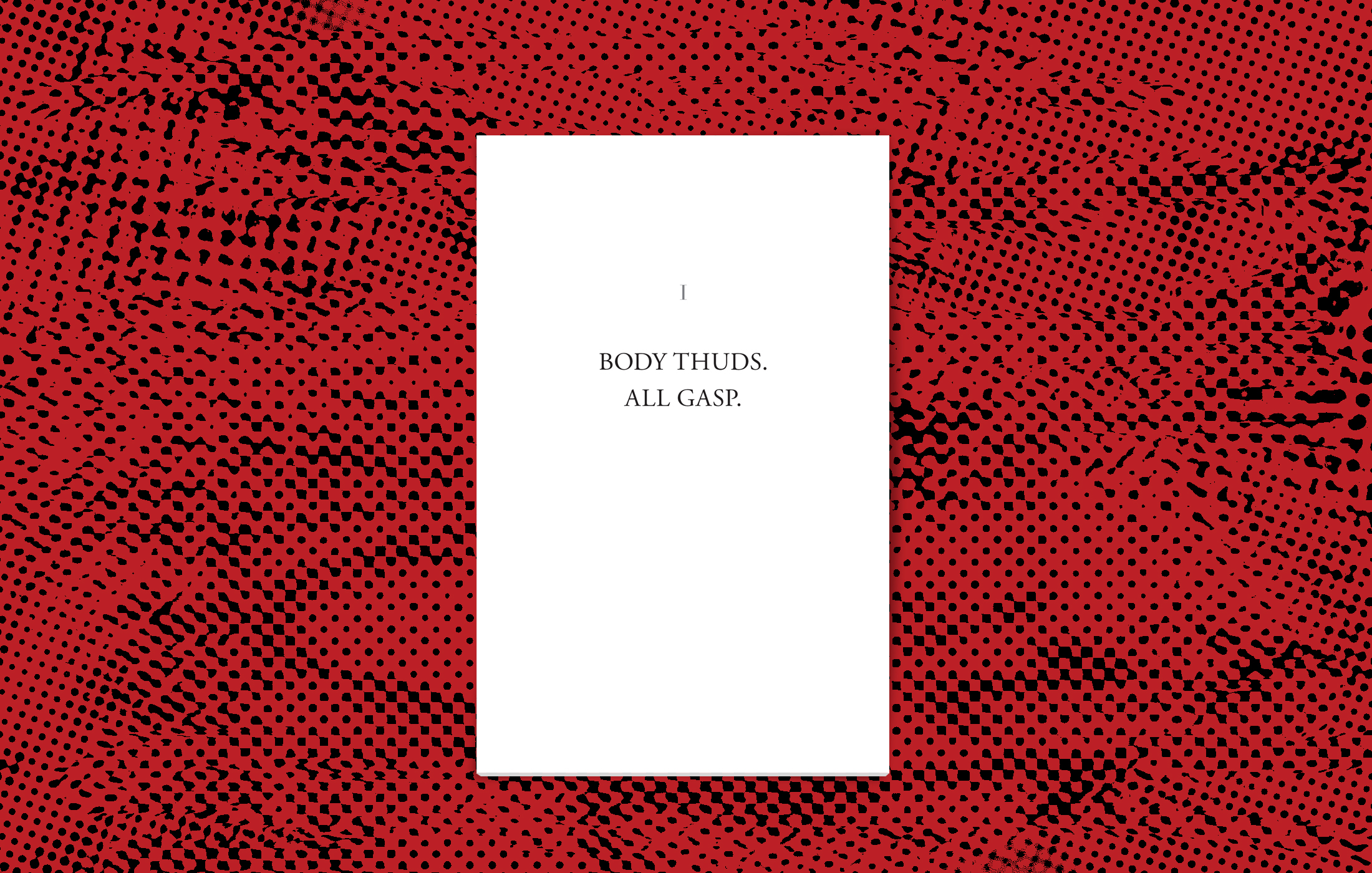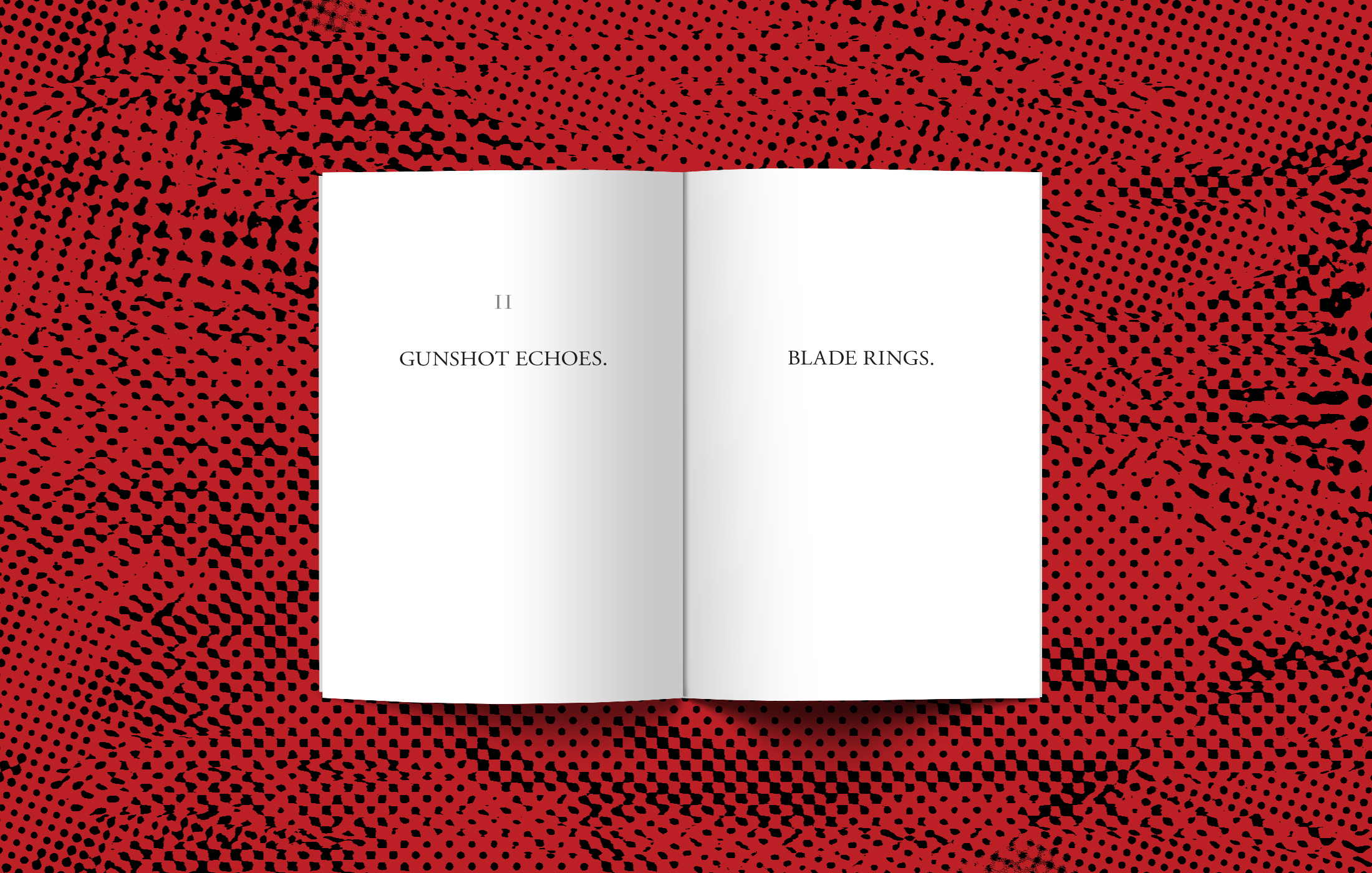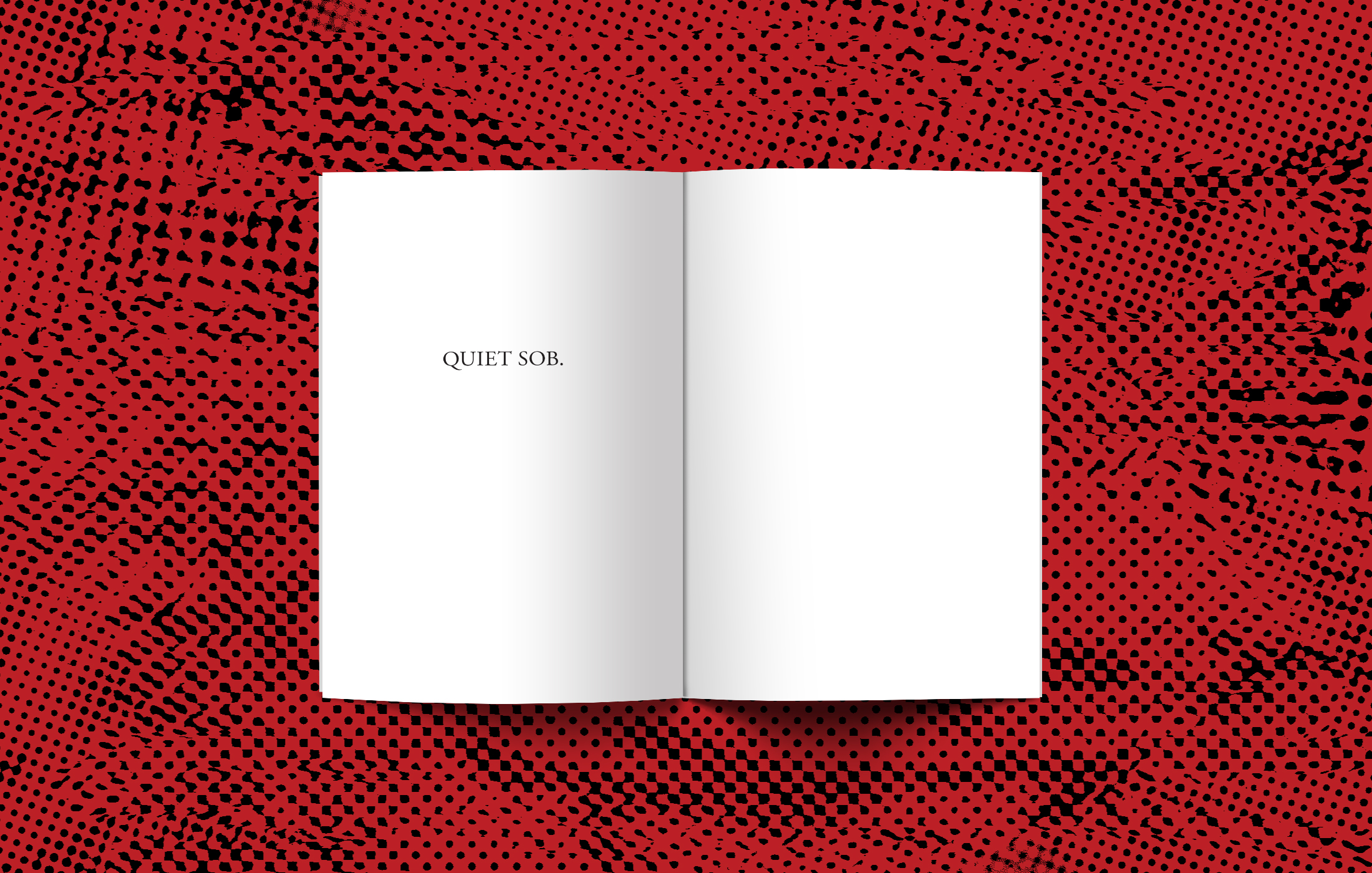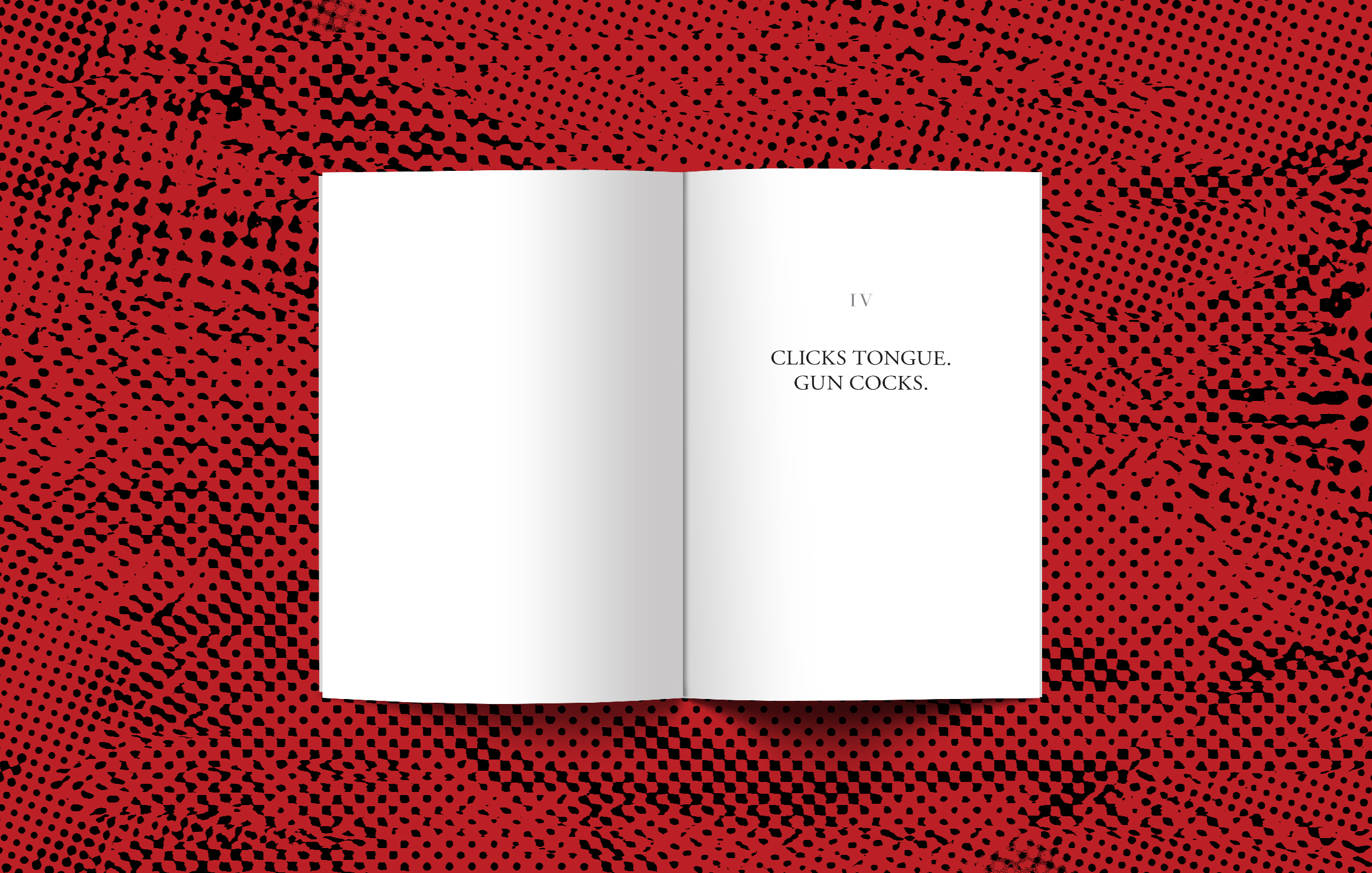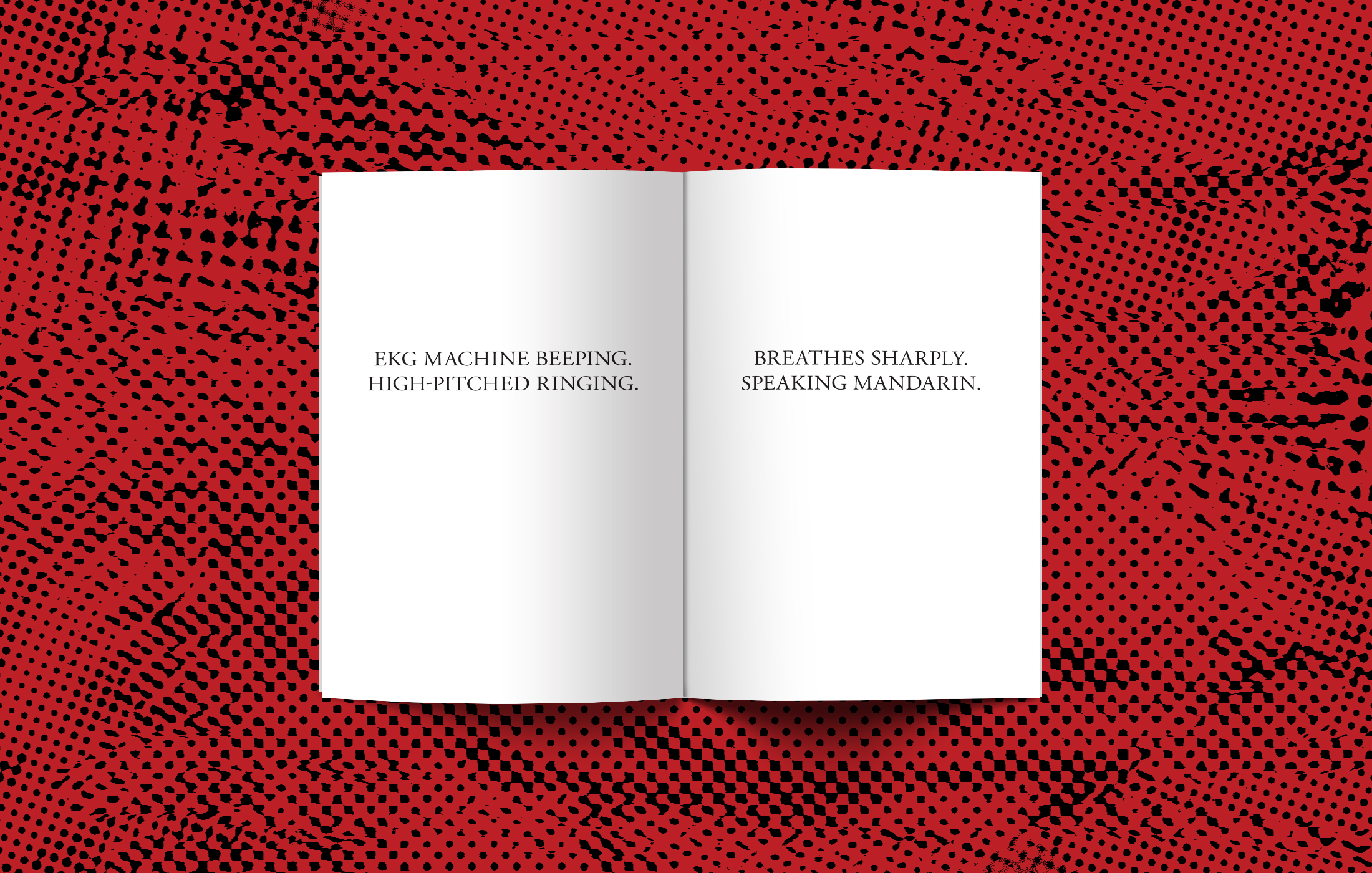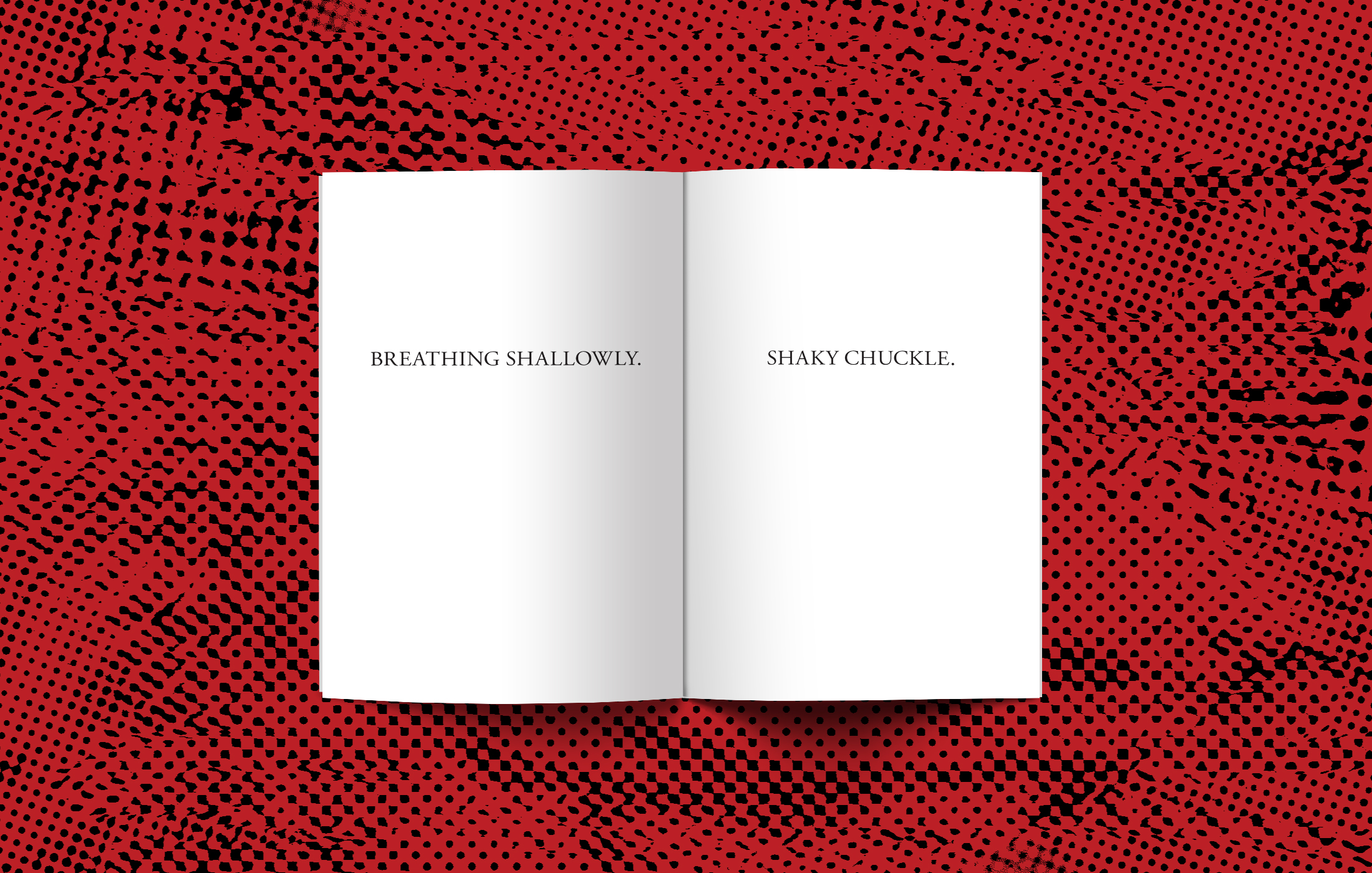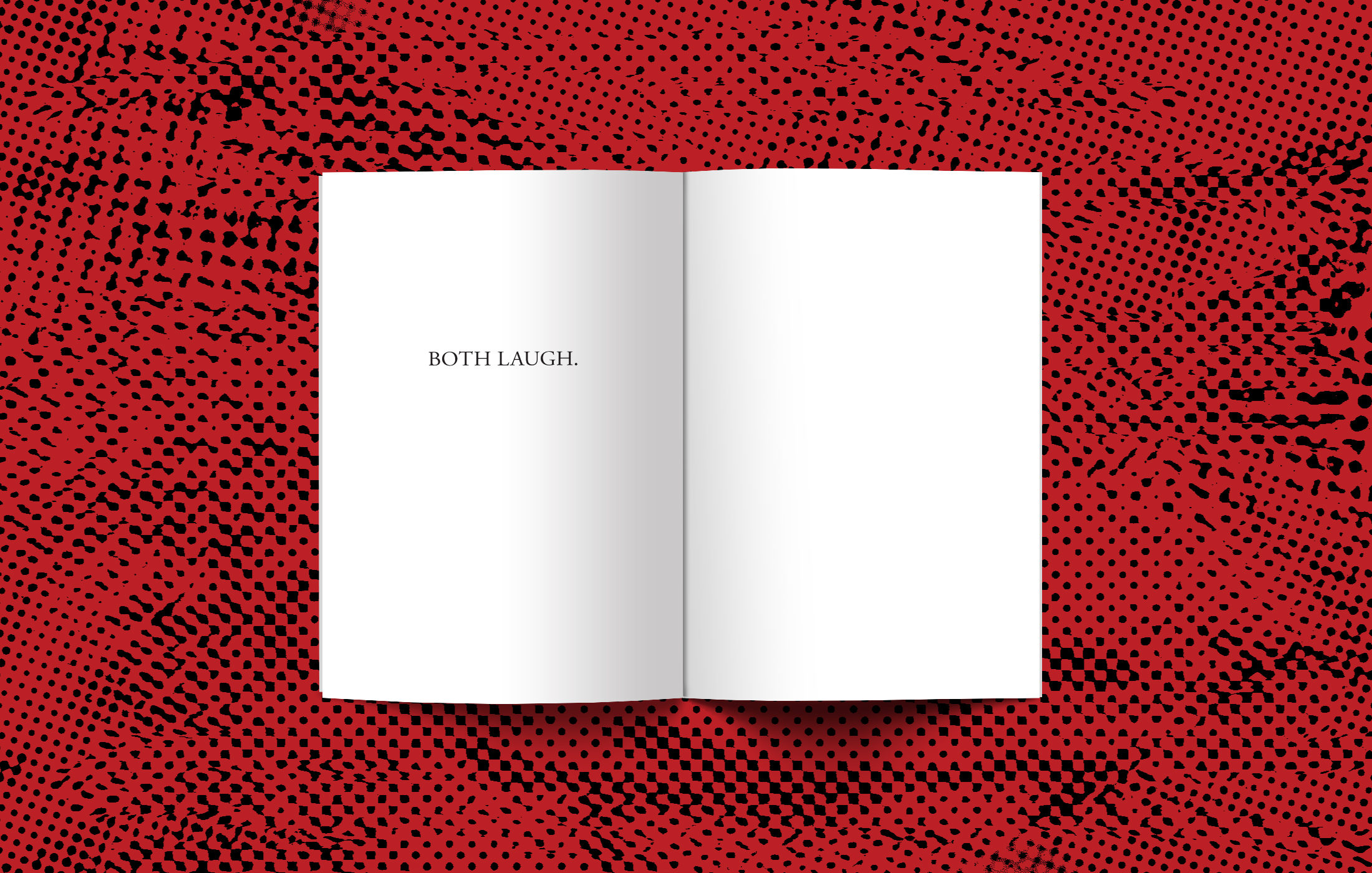 This zine is also a testament to the unexpected results of following one's instincts regardless of how silly they might be. The original captions were recorded for no other reason than that Joshua found them funny but transferred into a new medium they create ever-changing scenes in one's imagination.