"OFFER. STILL. STANDS" ZINE
Concept and design of a limited-edition artists book by Joshua Hardisty
"I was scrolling through my +SCRAP folder on my computer where any mildly interesting screengrabs and images get thrown and was struck by how often one image seemed to have a clear cut relationship to the previous: Big L looks you in the eye, while Heath Kirchart glares back at him. Two skaters turn scaffolding into a spot. An old 101 ad with a grenade bleeds into Anselm Kiefer's war-themed sculptures.
Each spread in Offer. Still. Stands. shows two images that live next to each other in the folder in the order that they appear (when sorted by name). These "diptychs" were then sequenced to create larger stories."—mvajoshua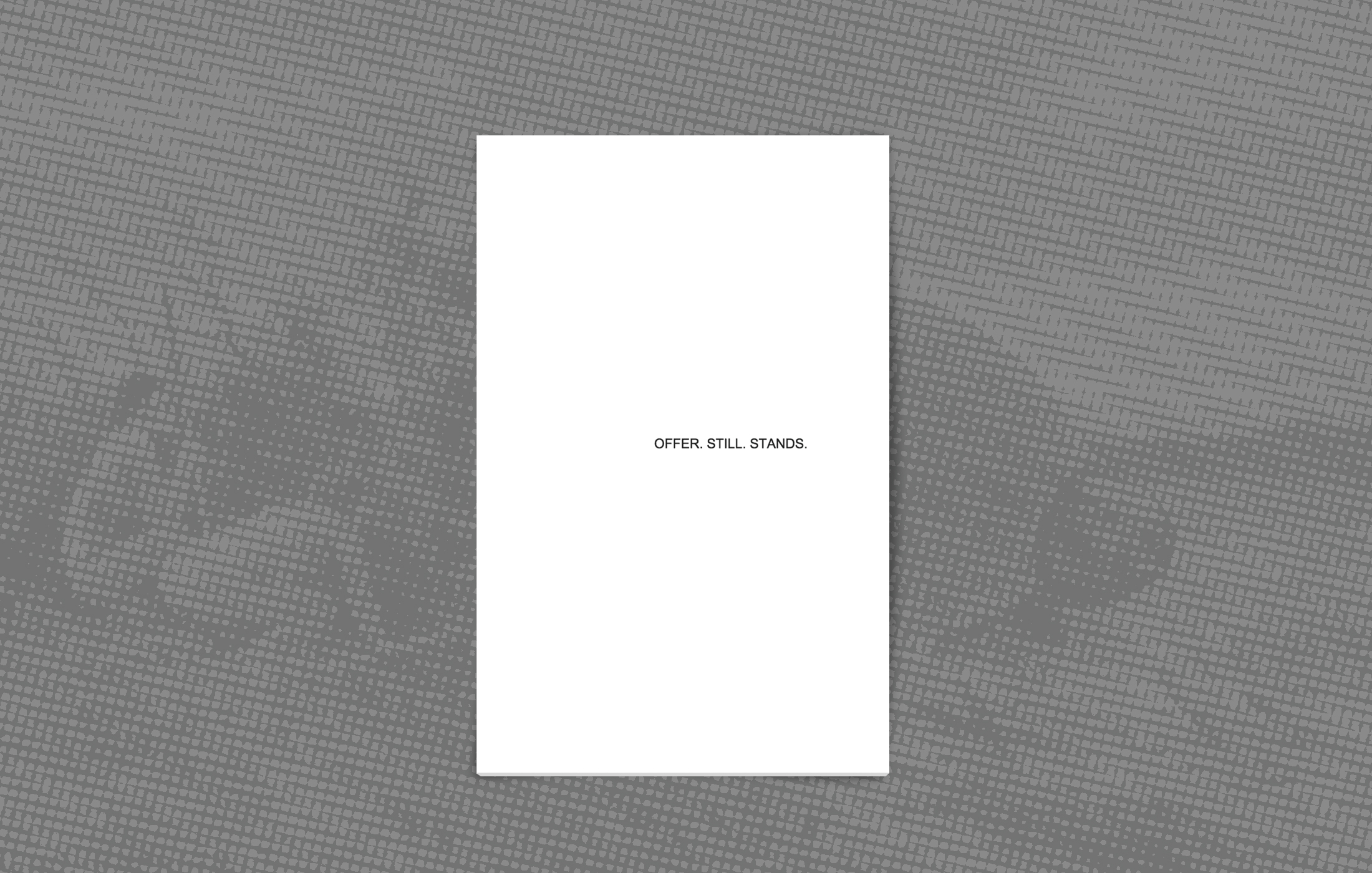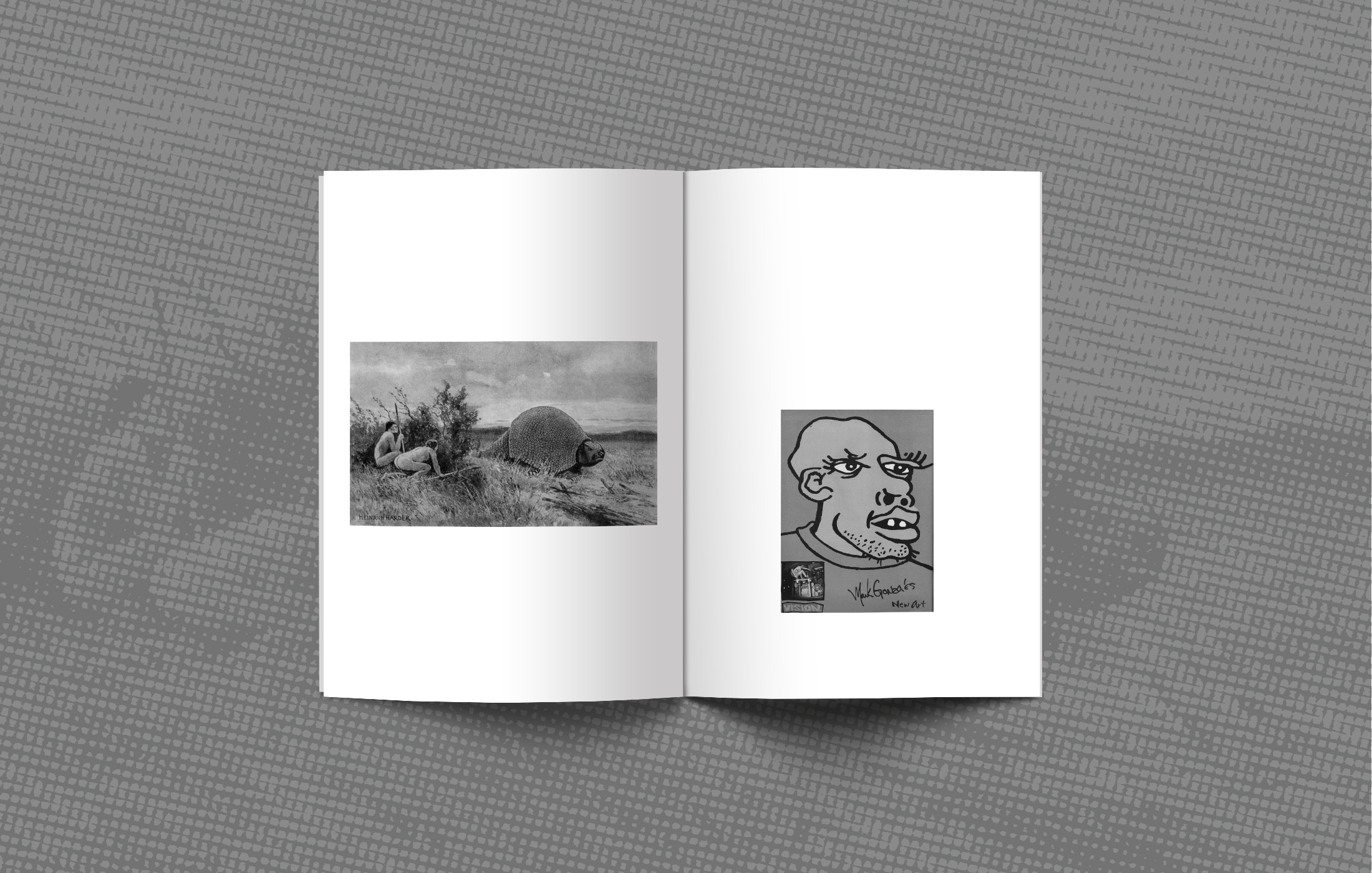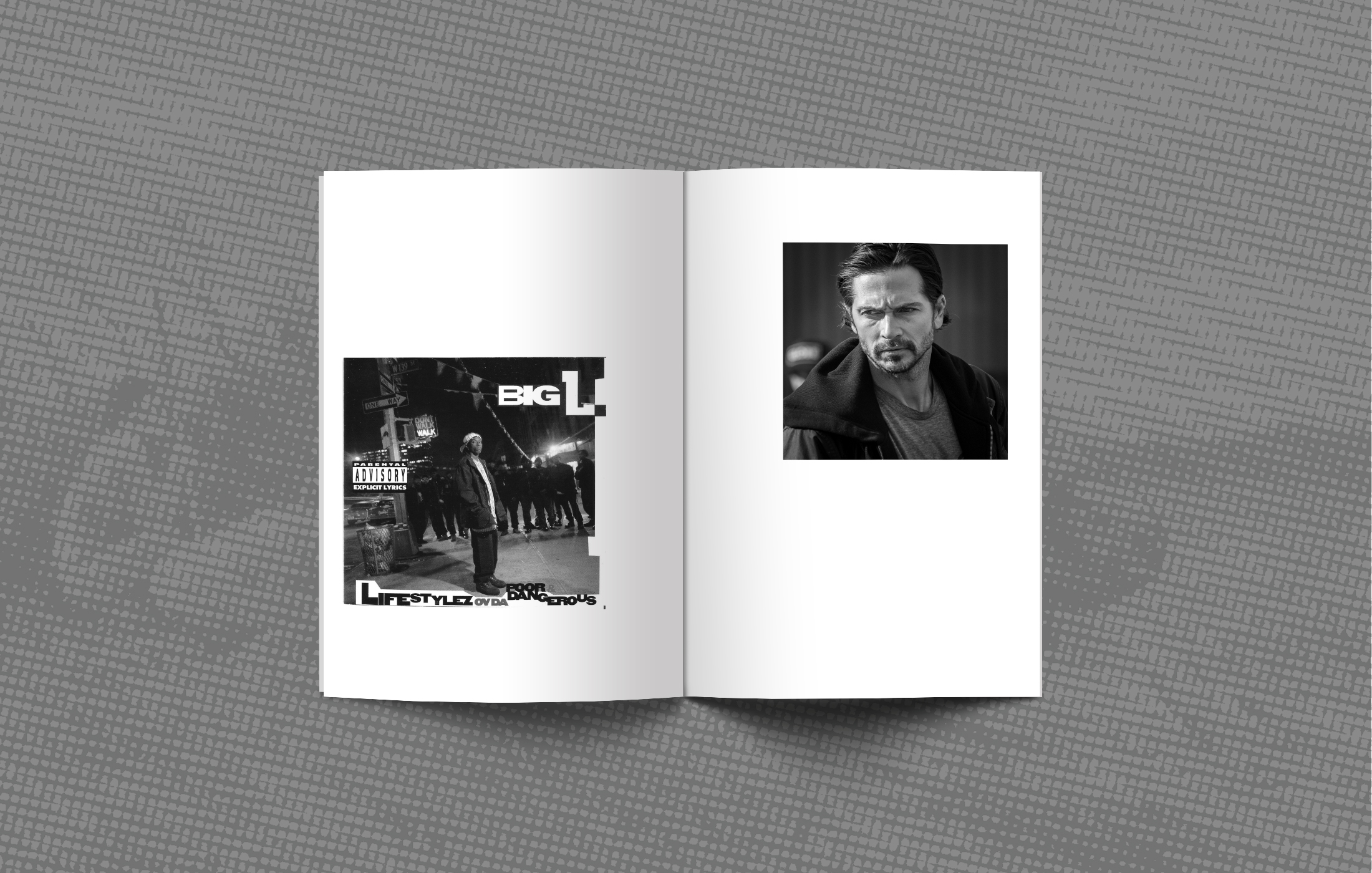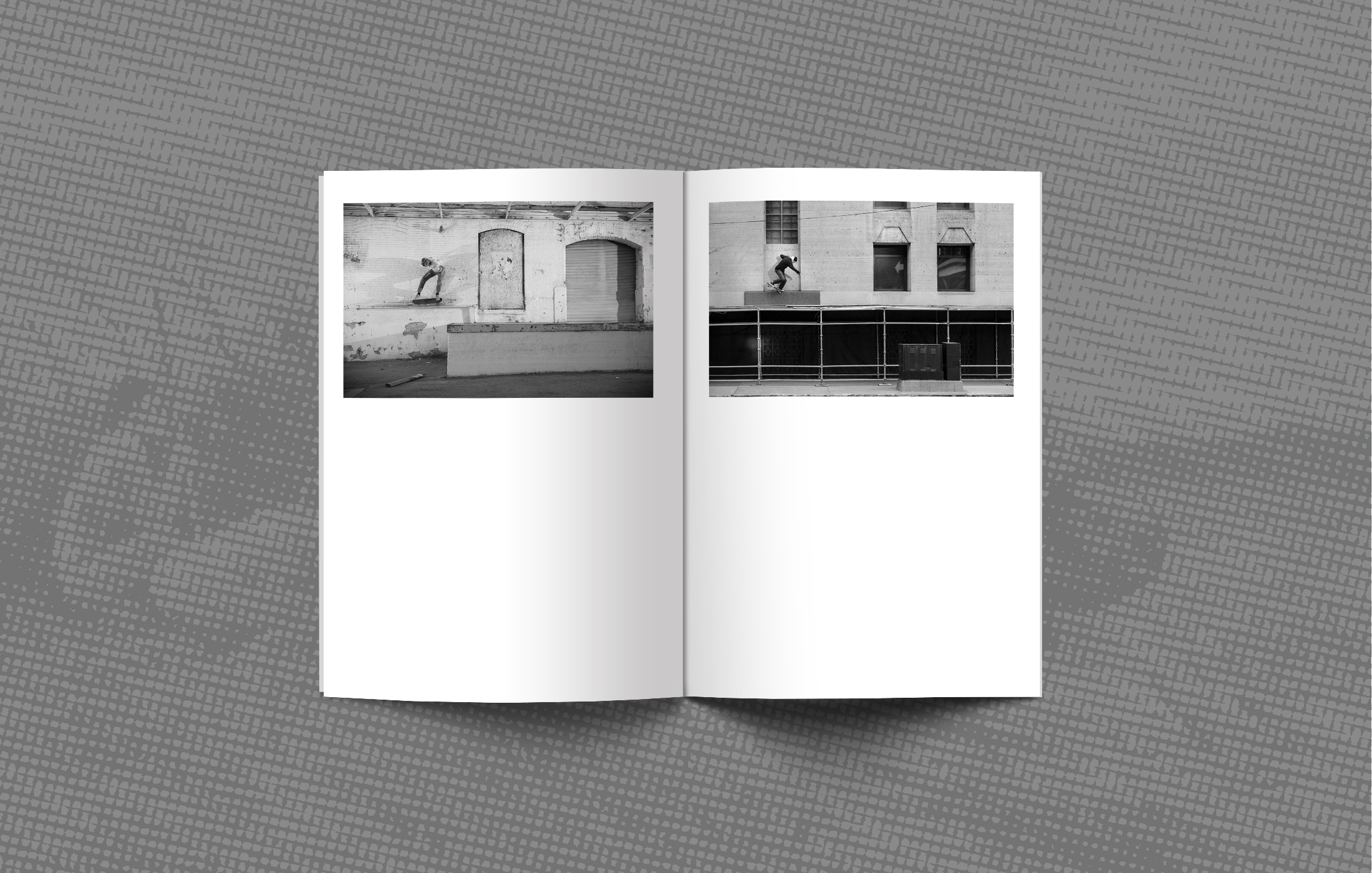 A visual essay comprised of screengrabs, research and forgotten about found images. Originally intended to be a massive image dump, it became an exercise in finding juxtapositions and making meaningful relationships between images whose only connection is that the file names were sequential.